Indian school Sur was founded in  1989 to serve the educational needs of children of the expatriate Indian community.
Years of history and education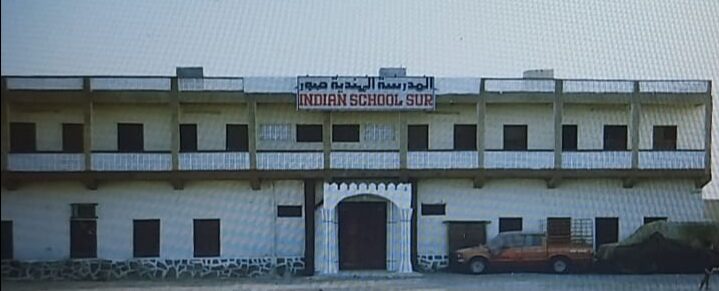 Indian school Sur was established in 1989 to serve the educational needs of children of the expatriate Indian community. The school is a co-educational institution which follows English as the medium of instruction and is affiliated to CBSE New Delhi (India), affiliation number 6130009. It is a self-financing institution and is managed by a sub-committee of school administration under the guidance of the Board of Directors for Indian schools in the Sultanate of Oman. The sub-committee of the school administration has a President, a Convener, a Treasurer and two other members, all nominated by his excellency, the Ambassador of India to Oman. The Indian School, Sur is approved by the Ministry of education, Oman and is affiliated to the Central Board of Secondary Education, New Delhi through Indian school, Muscat. The School initially started with L.K.G, U.K.G, and 1st standard and has now classes up to XII grade. The medium of instruction is English with Hindi as a compulsory second language. Presently the school is run in a building with very spacious and airy class rooms. The new school building was dedicated to the expatriate community at Sur by H.E Anil Wadhwa on 31st Jan 2008. The School compound is completely interlocked. Our library is equipped with wide range of course books, story books and resource material on diverse subjects. The school is well accoutered with a computer lab, a science lab and an audio/visual lab. The school has kindergarten, primary, middle and secondary level classes. All the staff members are qualified and experienced to train our students to face the challenges of this fast growing world.