Indian School Sur focuses on quality education for all and service to our neighbours in need. 
The Indian School Sur was founded in 1989 to serve the educational needs of the expatriate Indian Community. Over the past 32 years the school has grown and spread its's wings in opening the sky of education to children belonging to more than twenty different nationalities.
" The school aims at not only imparting academic education to children but endeavors to develop the overall personality of each pupil. The school strives to make its students affectionate, kind, friendly, self-reliant and tolerant so that they become upright citizens, ready to face the challenges of life."
VISION
Strive to be a nationally recognized premier school of excellence where every parent wants their child to be, and every child loves being.
MISSION
Design and deliver a reflective and responsive education to cater all-round development of a child.
Facilitate every child to enhance their innate mental and physcial abilities to lead and thrive in an ever- changing world.
Impart value-based learning nurtured with state-of-the-art infratructure and technology.
Develop and maintain a continuous improvement system for school management support services and performance review.
Render a caring and inspiring environment where every child and staff member is supported intellectually and emotionally.
School life is a wonderful and meaningful period in life. It is the formative period where young minds are to be trained to develop a thirst for knowledge and desire for excellence. The world today is quite challenging for the budding minds.
It is a matter of pride to Indian School Sur, which began its journey from a humble beginning to a full-fledged senior secondary school, is not an ordinary accomplishment. It results from the continuous hard work,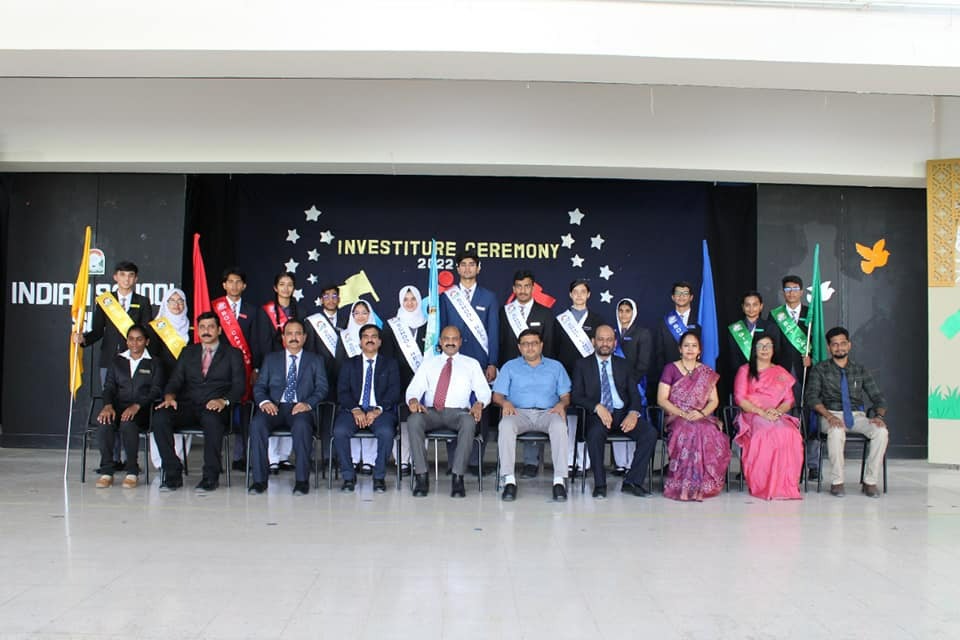 Our students create a vibrant and inclusive community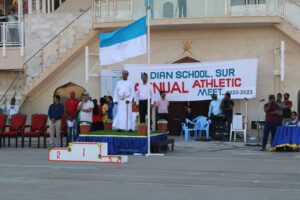 31st ANNUAL ATHLETIC MEET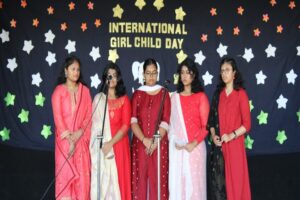 INTERNATIONAL GIRL CHILD DAY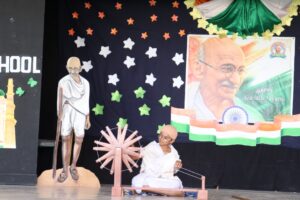 GANDHI JAYANTI CELEBRATION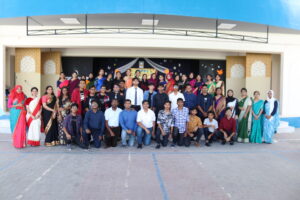 TEACHERS' DAY CELEBRATION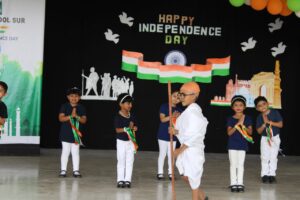 INDEPENDENCE DAY CELEBRATION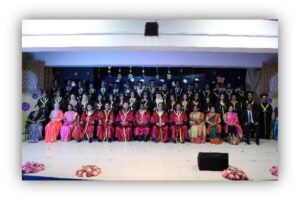 Valedictory Ceremony 2021-22