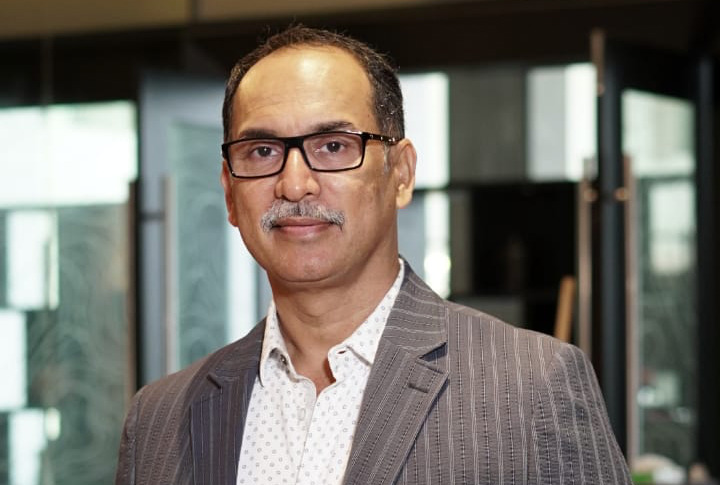 School life is a wonderful and meaningful period in life. It is the formative period where young minds are to be trained to develop a thirst for knowledge and desire for excellence. The world today is quite challenging for the budding minds. Today's children are to be empowered with logical reasoning and skeptical views so that they are able tackle the challenging situations in life. Let us inspire our children to be virtuous with the strength of exemplary character and imbibe the sense of goodwill.
Education needs to foster the essential human qualities and help the learners to develop a positive attitude towards life. Our school provides a unique atmosphere where children of different nationalities share the campus and classrooms make a world in itself where they forget about the geographical barriers and learn the lessons of caring, sharing, mutual respect and tolerance.
It gives me great satisfaction, as the last few years have been a period of creditable achievement for the school. It has been a tenure of careful planning, hard work and determination. It is a dream come true for the Indians residing in Sur that we are able to provide our growing generation a spacious school building with all the necessary facilities. We channel our efforts to gain a brighter level of development. Yet there are miles to go and we strive hard to reach out for the heights.
There are miles to go….. We strive hard to reach out the heights.
Indian School Sur,
P.O. Box :158,
Postal code:411, Sur Sultanate of Oman