Treasurer, Chairman of Finance & School Accreditation Sub – Committees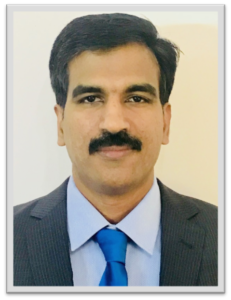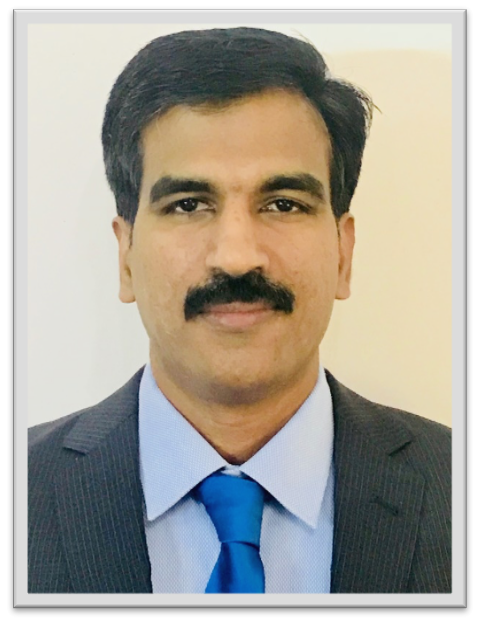 Mr. Pradeep Kumar A V is a Lecturer in the Department of Mass Communication at the University of Technology and Applied Sciences (UTAS), Sur. He joined as a member of the School Management Committee in August 2019, at present serves as the Chairman Academic Sub-Committee and as a member of Finance & Public Relations Sub-committee . A university first rank holder in Master of Communication and Journalism and a college topper in bachelor's degree, Mr. Pradeep, after qualifying the UGC-National Eligibility Test, has been teaching undergraduate and graduate-level programs in various higher education institutions in India and abroad since 2003. Before joining UTAS, he taught at the international program division of Nurtanio University, Indonesia. He carries extensive international exposure in quality assurance programs in the field of higher education. Besides, he has initiated and supervised more than ten awareness and fundraising campaigns in association with government and not-for-profit organizations in Oman. Currently, he is pursuing his doctoral program (part-time) in communication studies at the University of Leicester, UK.
Mr.Pradeep can be reached at [email protected].
Indian School Sur,
P.O. Box :158,
Postal code:411, Sur Sultanate of Oman