Member SMC & Chairman of HSE sub-committee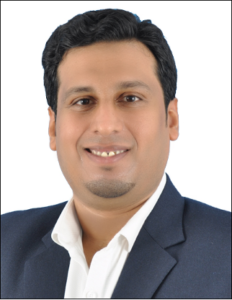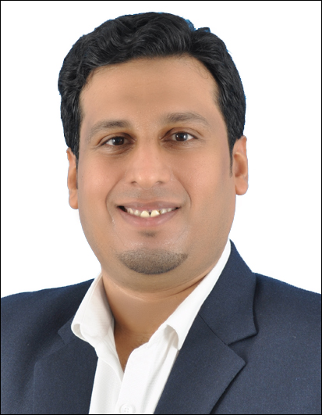 Mr. Shabeeb Mohammed has joined the school management committee on 1st April 2023. He is a Network & Security Specialist in Oman LNG, Qalhat. A diligent technologist with over 15 years of core technical and managerial skills, Mr. Mohammed has expertise in developing, enhancing, and auditing networks and security. As a team leader and team member, he specializes in troubleshooting and resolution within any IT environment.
Mr. Mohammed has immense experience in the cross-functional platform, including – IT/Network Operations, IT/Software Consultancy, Project Management, Software Development, Business Process Improvement & Optimization, Internet Marketing, and Business Development.
With a passion for education and technology, Mr. Shabeeb Mohammed has collaborated with an exceptional group of technocrats to develop a range of innovative training and instructional tools. Among these is AbacusMaster, the first computer-based interactive abacus tutorial, which has quickly grown to become a widely recognized brand with franchisees in over 15 nations and more than 60 students. In addition, he has developed WordBells, an interactive Spelling Bee tutorial that strengthens children's vocabulary and language skills. Through his work, Mr. Mohammed has demonstrated his commitment to leveraging technology to enhance learning outcomes and improve educational opportunities for students everywhere. Mr Shabeeb can be reached at [email protected]
Indian School Sur,
P.O. Box :158,
Postal code:411, Sur Sultanate of Oman