Member SMC & Chairman Transport sub-committee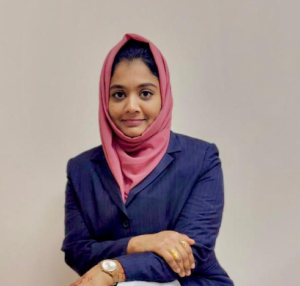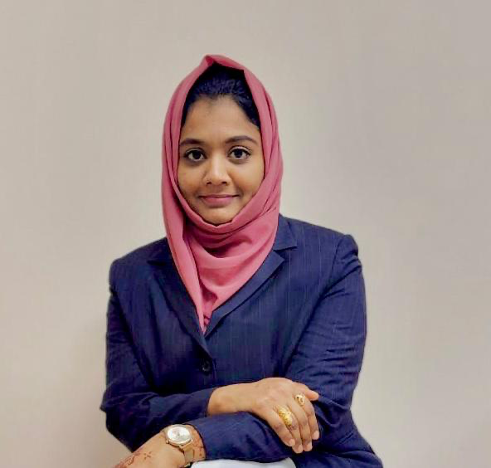 Mrs. Nishreen Basheer has joined the school management committee on 1st April 2023. She is an alumnus of Indian School Darsait, Oman and has pursued a Bachelor's degree in Commerce and a Bachelor's degree in Travel and Tourism Management from Mahatma Gandhi University. With an extensive career in management and administration, Mrs. Basheer has been an accountant by profession and has spent a significant part of her life in Oman.
Mrs. Basheer has been an active participant in sports and co-curricular events at school and college levels and has been recognized with numerous awards and championship trophies. She has also been acknowledged for her outstanding leadership skills. Moreover, she has volunteered in multiple charity initiatives under the auspices of various social organizations. Mrs. Basheer is an advocate for reimagining excellence in education in a changing world and providing more advanced technologies for upcoming generations. For any queries or communication, Mrs. Basheer can be reached at [email protected].
Indian School Sur,
P.O. Box :158,
Postal code:411, Sur Sultanate of Oman