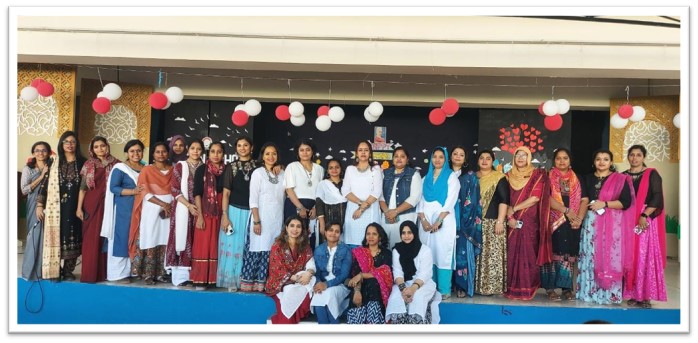 Children's Day is celebrated across India to raise awareness about children's rights, education, and welfare. It is celebrated on 14 November every year in commemoration of the birth anniversary of the First Prime Minister of India, Pandit Jawaharlal Nehru, known to be fond of children. Keeping this in view, Children's Day was celebrated with grandeur at Indian School Sur on 14 November 2022. The teachers put up a grand show for the students.
The programme began with teachers singing a prayer song invoking God's blessings, followed by the recitation of the vision of the school. The teachers also read the speech on values, Quizzes, and News headlines. The teachers' choir presented a medley of songs. Teachers sang solo songs and duet songs. Nehru Ji's message was given by a student who dressed as Chacha Nehru. It was followed by the teachers' entertaining group dance on foot-tapping songs.
A self-composed song was sung for the children to celebrate their special Day and to convey how special they are. A wonderful message and wishes were given to the children by the principal. An outstanding performance by magician Dhruv Chauhan mesmerized the students and teachers. The students were called in to help the magician perform the tricks. The students thoroughly enjoyed themselves.
The programme concluded with the singing of the National Anthem. Creative Writing Competition for the students of grades V to XII was conducted as a part of CCA Competitions.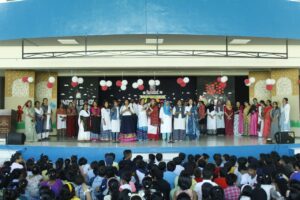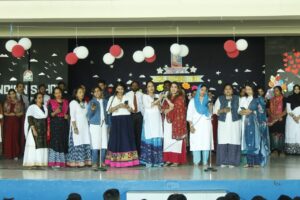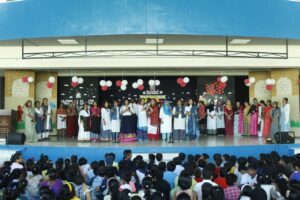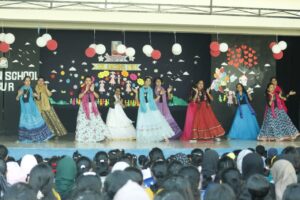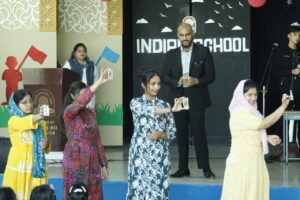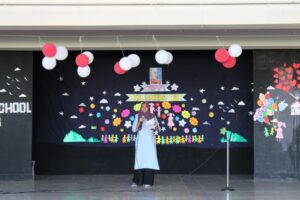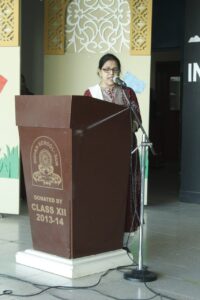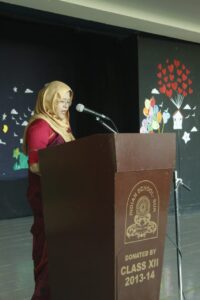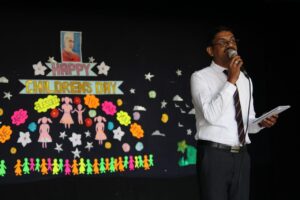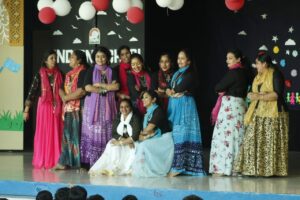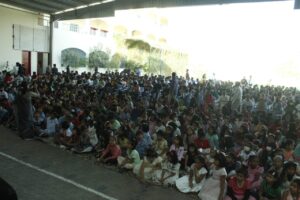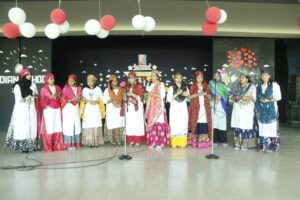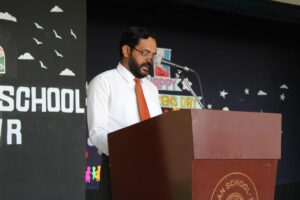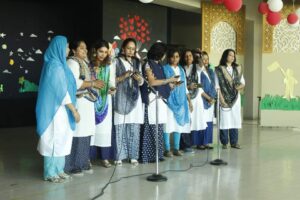 Indian School Sur,
P.O. Box :158,
Postal code:411, Sur Sultanate of Oman