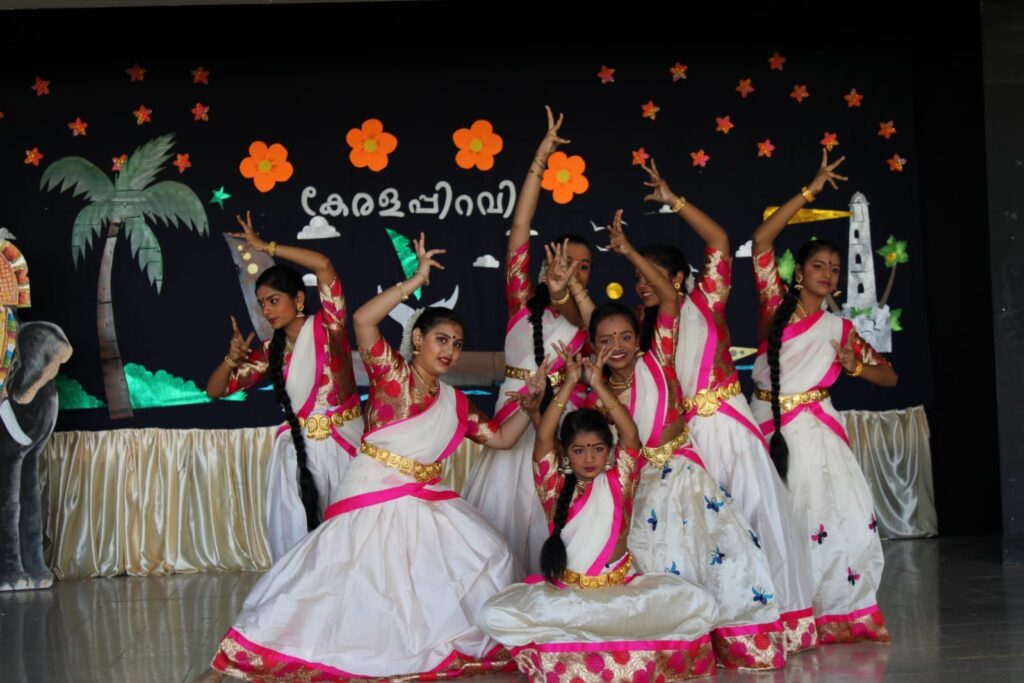 Kerala Day, or Kerala Piravi, is celebrated to commemorate the birth of Kerala as an independent State in the Republic of India on 1st November 1956. Indian School Sur celebrated this momentous occasion that led to modern-day Kerala's formation on 1st November 2022.
It was a marvellous programme which was thoroughly enjoyed by all. Fifty-one students from classes III to VIII participated in this programme, making it a grand celebration.
The programme began with a prayer song followed by a speech about Kerala, its formation and progress. A group of melodious singers recited a Malayalam poem with the theme about the importance of the mother tongue. There was an enticing fancy dress related to Kerala's culture, and tradition – art forms of Kerala, and the children were adorned in different costumes of Kerala, such as farmers and fishermen, followed by a Malayalam song about Kerala's beauty.
There was a famous Duff mutt –a traditional dance form of Muslims. Malayalam poems about the importance of planting trees to save our mother earth and the Malayalam folk song on Kerala were beautifully recited. There was an enthralling dance performance with Kerala theme Onam and Vallamkali at the close of the function. The students were applauded for their mesmerizing participation in this programme and for making it memorable.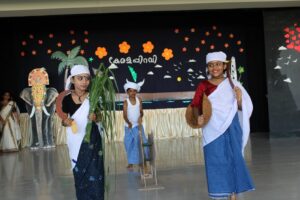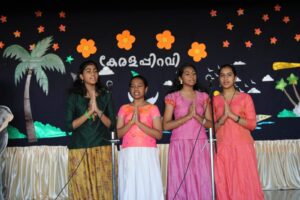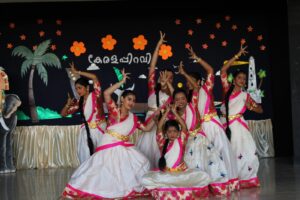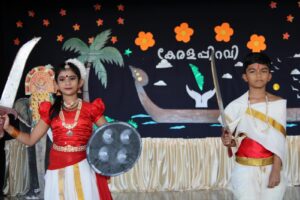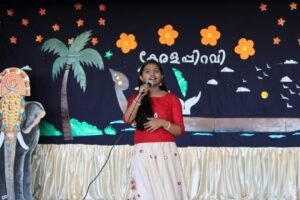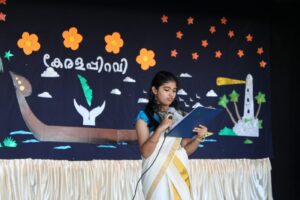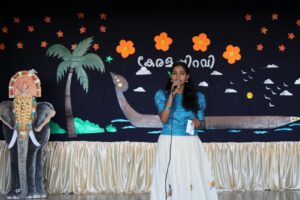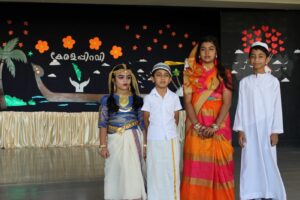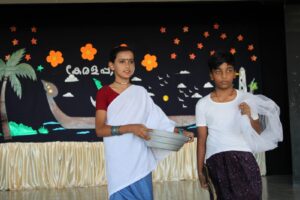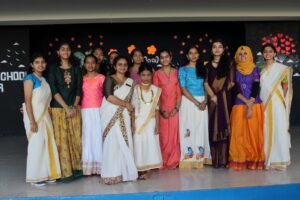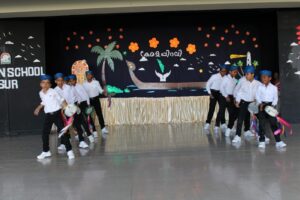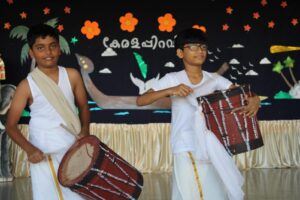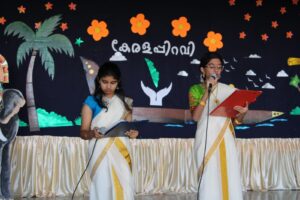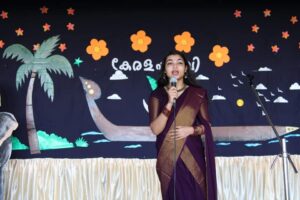 Indian School Sur,
P.O. Box :158,
Postal code:411, Sur Sultanate of Oman